Sen. Marco Rubio (R-FL) announced today that he's jumping into the 2016 presidential race.
Here's seven facts about his life you may not know
1. He was a student athlete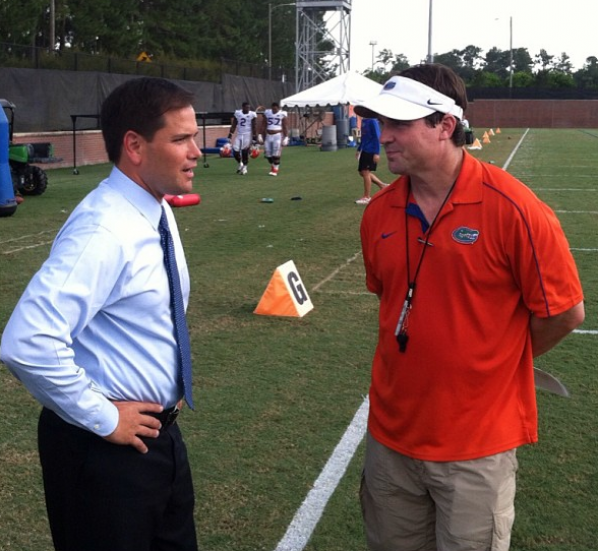 He attended Tarkio College in Missouri for one year on a football scholarship. He later transferred to a community college before eventually graduating from the University of Florida. As a child, he wore leg braces and his father, knowing he hated them, would call him pretending to be Miami Dolphins' head coach Don Shula and tell Marco he needed to wear the splints if he ever wanted to play for his team.  "I always wondered why Shula had a Cuban accent on the phone, but not on TV," Rubio joked.
And here is a video of him playing football with Dan Marino in the U.S. Senate Chamber.
Via: Senate.gov
2. Rubio is a fan of hip-hop and R&B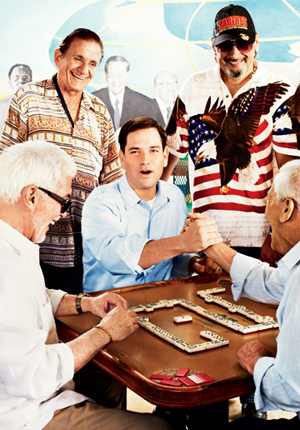 In an interview with GQ, he named Tupac, Eminem, and Afrika Bambaataa among his favorite artists. In his book, he says he knows he gets into trouble sometimes when he talks about it but, "[You've] just got to sometimes ignore what their politics may be and just enjoy the music."
"I'm the only member of the hip-hop caucus in the Senate," Rubio told TMZ  in a phone interview.
Via GQ
3. He's written a memoir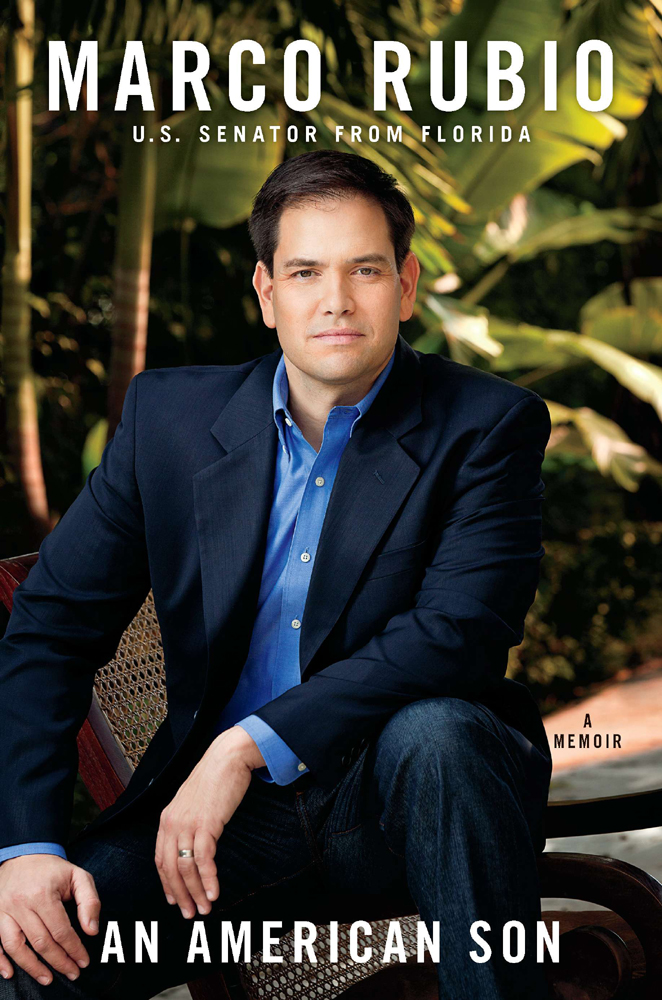 He wrote about his life as the son of immigrants in America and his Senate campaign in the book "An American Son: A Memoir." He has also written American Dreams: Restoring Economic Opportunity for Everyone
Excerpt from American Son:
[While touring Mt. Vernon] "We looked and sounded different from the descendants of George Washington's generation, but we embodied everything America's founding generation had hoped America would become."
Excerpt from American Dreams:
"My parents came to the United States in 1956. The country they found was truly a land of opportunity, where hardworking people with grade school educations could afford a home, a car, and college for their kids. A country where maids and bartenders could raise doctors, lawyers, small-business owners, and maybe even a U.S. senator.". .  (Or President)
4. His wife is a former NFL cheerleader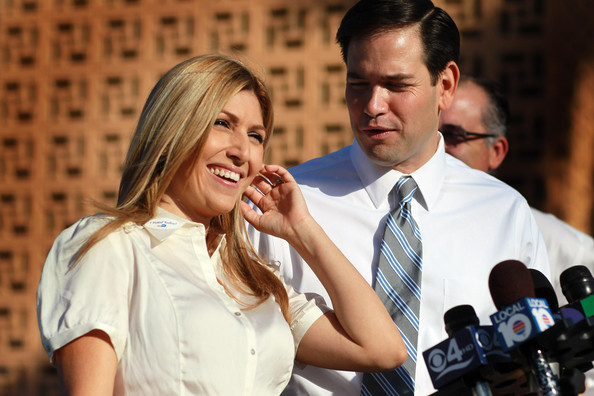 Photo: Joe Raedle/Getty Images North America
Rubio's wife, Jeanette (nee Dousdebes) used to be a cheerleader for the Miami Dolphins. Rubio admits in his book American Son that he had doubts when trailing by double digits to Republican incumbent Charlie Crist - but, his wife persuaded him to stay in the race, which he won.
Via Babble
5. Rubio has roots in Vegas and comes from humble beginnings
Rubio spent a portion of his childhood in Las Vegas, NV where his father worked as a bartender and his mother as a housekeeper.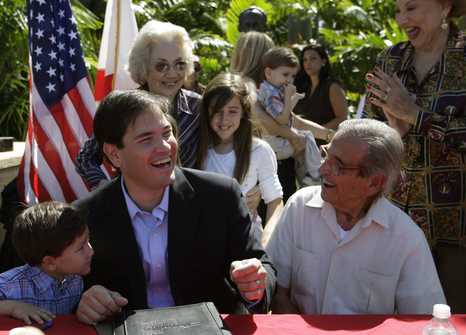 Via Senate.gov
6. Like fellow Republican contender Rand Paul, he has links to multiple religions

Photo – Parade.com (Rob Howard)
As a child, Rubio was raised Catholic, but also attended a Mormon Church with his family (when he was 8). He later received his first communion, and is currently a going to both Catholic and Southern Baptist churches. He considers himself a practicing Catholic.
Via CNN
7. He was the first Cuban-American Speaker of the Florida House of Representatives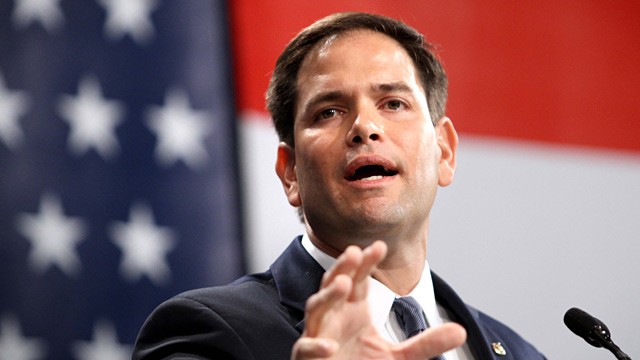 Rubio started as a representative in the Florida House in 1999. By 2006, he was elected Speaker, the first Cuban-American to hold this position.
Via OCALA
8. He is one of the least-wealthy U.S. Senators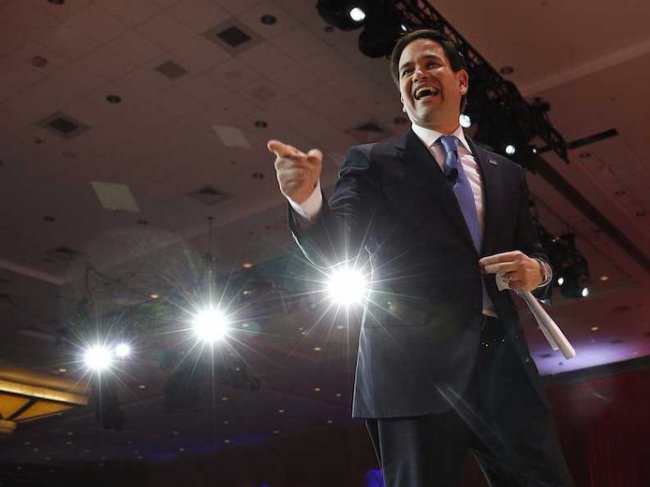 As of 2015, he is number 456 out of 535 when looking at the entire Congress, or 91st poorest when looking at just senators. He still has student loans and a mortgage, which pushes his liabilities past his (few) assets.  
Via  Roll Call
9. His first job was building cages for exotic birds for his brother-in-law's business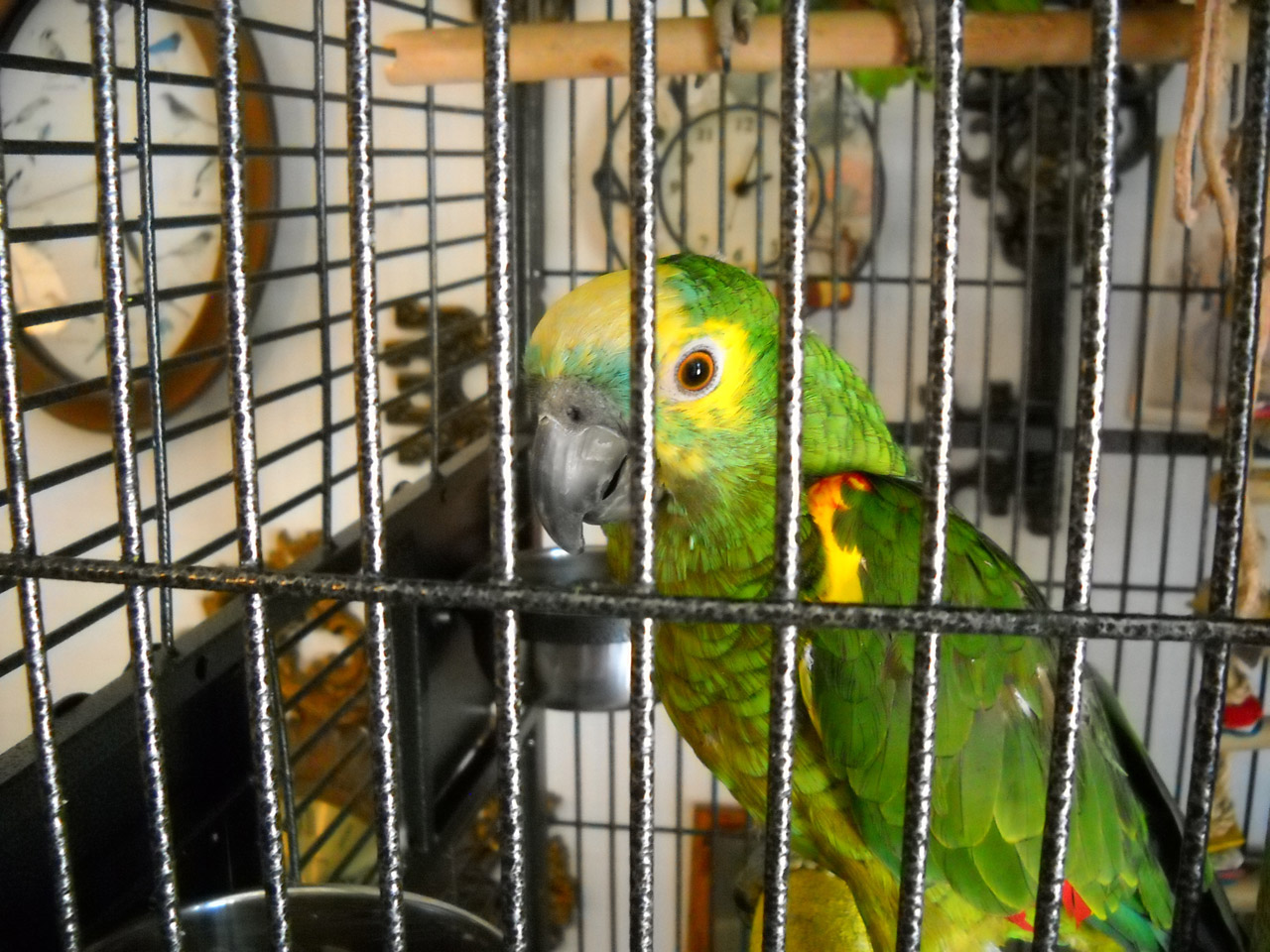 Via Good News Florida
Marco Rubio Writes:
"On the streets of the small city of West Miami, in the early months of 1998, I discovered who I was. I was an heir to two generations of unfulfilled dreams. I was the end of their story."