Charlton Heston is one of America's most iconic actors and political activists. During his 60-year acting career he appeared in over 100 films, including epics such as Ben Hur and The Ten Commandments.

However... there is a lot Heston's life that the general public is not aware of.  Here are 7 things you may not know about Charlton Heston's life.
 
1. Heston was awarded the Presidential Medal of Freedom.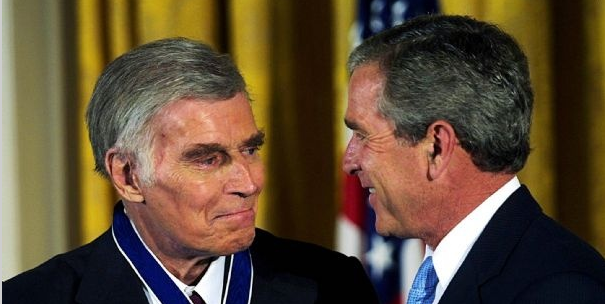 In July of 2003, President George W. Bush presented Heston with a Presidential Medal of Freedom. It is the the nation's highest civilian award. 
via IMDB
2. Heston held the United States highest security clearance.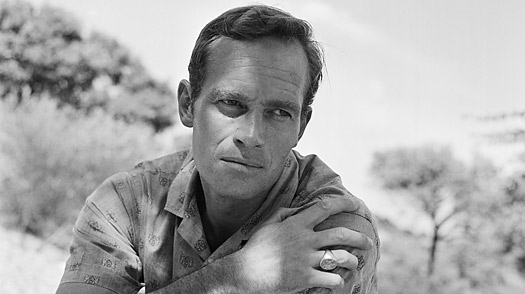 Heston narrated several highly classified military and Department of Energy instructional films. For six years Heston held the United States highest security clearance. 
via Orlando Sentinel 
3. The FBI hired Heston. 
In 1993 during the Waco standoff the FBI hired Heston to to provide the voice of God when talking to David Koresh in an attempt to reason with him. This plan however, was never used. 
via IMDB
4. Heston's son has been in a movie with him.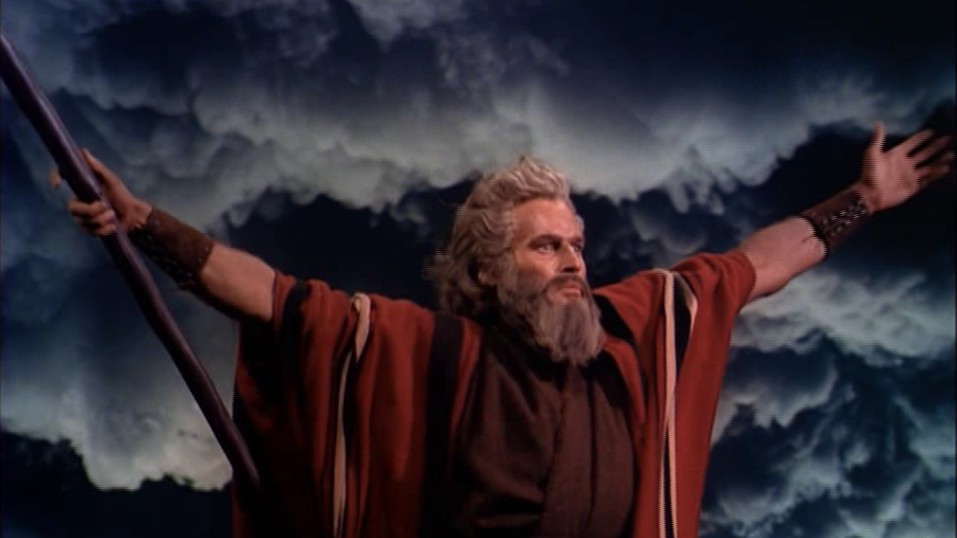 In The Ten Commandments Heston's son, Fraser who was 3 months old at the time, played baby Moses that floated down the Nile in a basket. Heston also played the voice of God in The Ten Commandments. 
via Reuters
5. Charlton Heston was active in the Civil Rights Movement.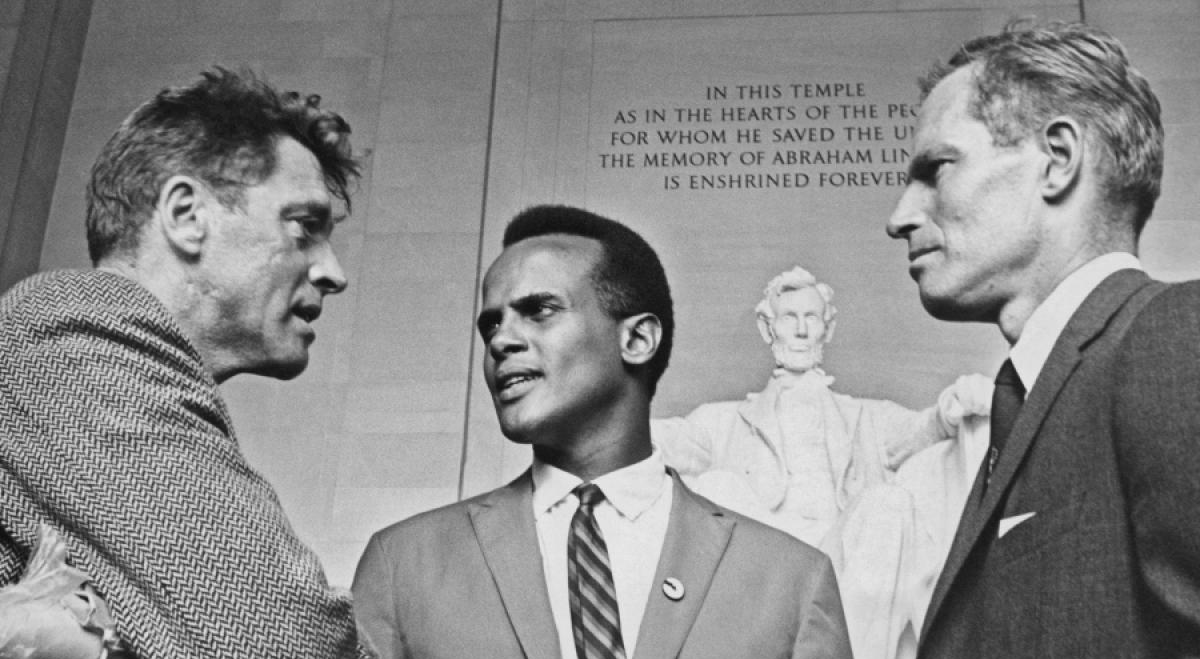 Heston became nationally visible in 1963 in support of the Civil Rights Act of 1964. He also accompanied Martin Luther King Jr. during the March on Washington for Jobs and Freedom in 1963. 
6. He did not become a registered Republican until 1987.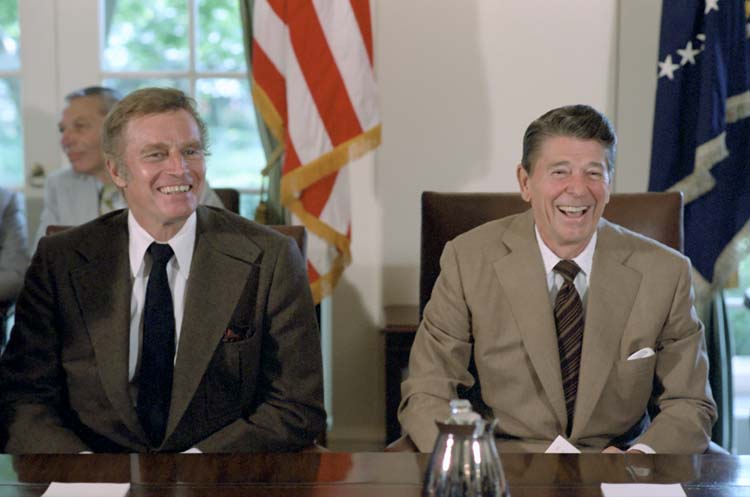 Heston was a strong Democrat campaigned on behalf of Democrats Adlai Stevenson and John F. Kennedy. He changed his affiliation and started supporting Republicans. When asked why he changed political alliances, Heston replied "I didn`t change. The Democratic Party slid to the Left from right under me."
via Reuters and Good Reads
7. Charlton Heston was the President of the National Rifle Association.