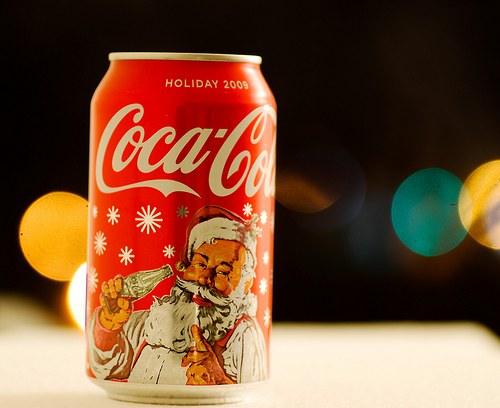 Here's seven of the best Christmastime advertisements, ever. 
1. Coca Cola's "Holidays Are Coming" (1990) 
This iconic TV commercial features the famous parade of Coca Cola trucks traveling from city to city to share the refreshing goodness of an ice-cold soda pop.  
2. Hershey's Kisses' "Christmas Bells" (1989) 
Talk about timeless! This commercial has appeared on TV screens decade after decade ever since it aired back in 1989.    
3. John Lewis' "The Bear & The Hare" (2013) 
Created by the John Lewis department store, this heartwarming commercial tells the story of true friendship and giving your loved ones "a Christmas they'll never forget." When you see what transpires between this odd yet adorable duo, you're bound to crack a smile.  
4. Budweiser's "Wishing You A Merry Christmas" (1987) 
This classic ad features the Budweiser Clydesdales brigade of horses marching through the snow to spread good ol' holiday cheer. 
5. M&M's "He Does Exist!" (1996) 
The holiday season just wouldn't be complete without this chocolaty Christmas advert. 
6. Guinness' "Dream Of A White One" (2011) 
"Even at the Home of the Black Stuff, we dream of a white one."
Filmed in Ireland by Guinness, "Home of the Black Stuff," this ad speaks to all of our hopes for an idyllic white Christmas.
7. Irn-Bru's "Snowman" (2006) 
The Scottish soft drink company Irn-Bru has a very different take on the beloved snowman.
It starts off like this:
"We're walking in the air.
I'm sipping on an Irn Bru.
My chilly snowman mate said he would like some too…"
If you haven't seen this ad before, prepare to be surprised.  
BONUS: Sainsbury's "Christmas Is For Sharing" Ad (2014) 
WARNING: This ad will make you cry.
Inspired by real events from WWI, the new Sainsbury's Christmas commercial might just be the best of the 2014 holiday season. In the ad, British and German soldiers sing "Silent Night" before putting the battle on hold and crossing their respective lines to exchange gifts with one another. This just goes to show that the holidays are capable of bringing everyone together.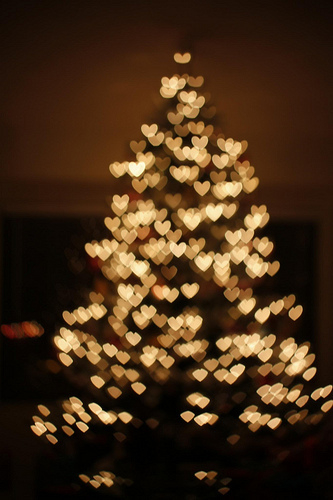 * HAPPY HOLIDAYS! *