Famed neurosurgeon and aspiring conservative politician Dr. Ben Carson is expected to formally announce his bid for the Presidency today.  While commentators have been less than enthusiastic about his chances of winning the GOP nomination, few can argue that Dr. Carson has led an interesting life.  

As such, we've compiled six facts about Carson's life that you probably haven't heard much about in the media. 

1. Dr. Ben Carson was the first person to successfully separate twins conjoined at the head.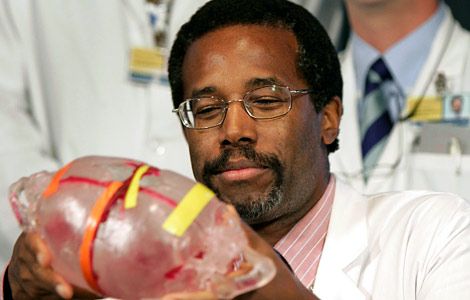 In 1987, Carson was the main surgeon in a 22-hour separation operation of twin boys from Germany. This was the first ever separation of twins conjoined at the head where both survived. (via)
2. In 2001, Dr. Carson was selected by the Library of Congress as one of 89 "Living Legends."

Dr. Carson is in good company when it comes to being a part of the Library of Congress' "Living Legends." This honor was established in 2000 in celebration of the Bicentennial of the Library of Congress. It honors writers, activists, artists, filmmakers, physicians, entertainers, sports figures, and public servants who have made significant contributions to the United States. Some of the others included are Laura Bush, Johnny Cash, Carol Burnett, Bob Hope, and Hank Aaron. (via)
3. Dr. Carson was awarded the Presidential Medal of Freedom - the highest honor a civilian can receive - by President George W. Bush in 2008.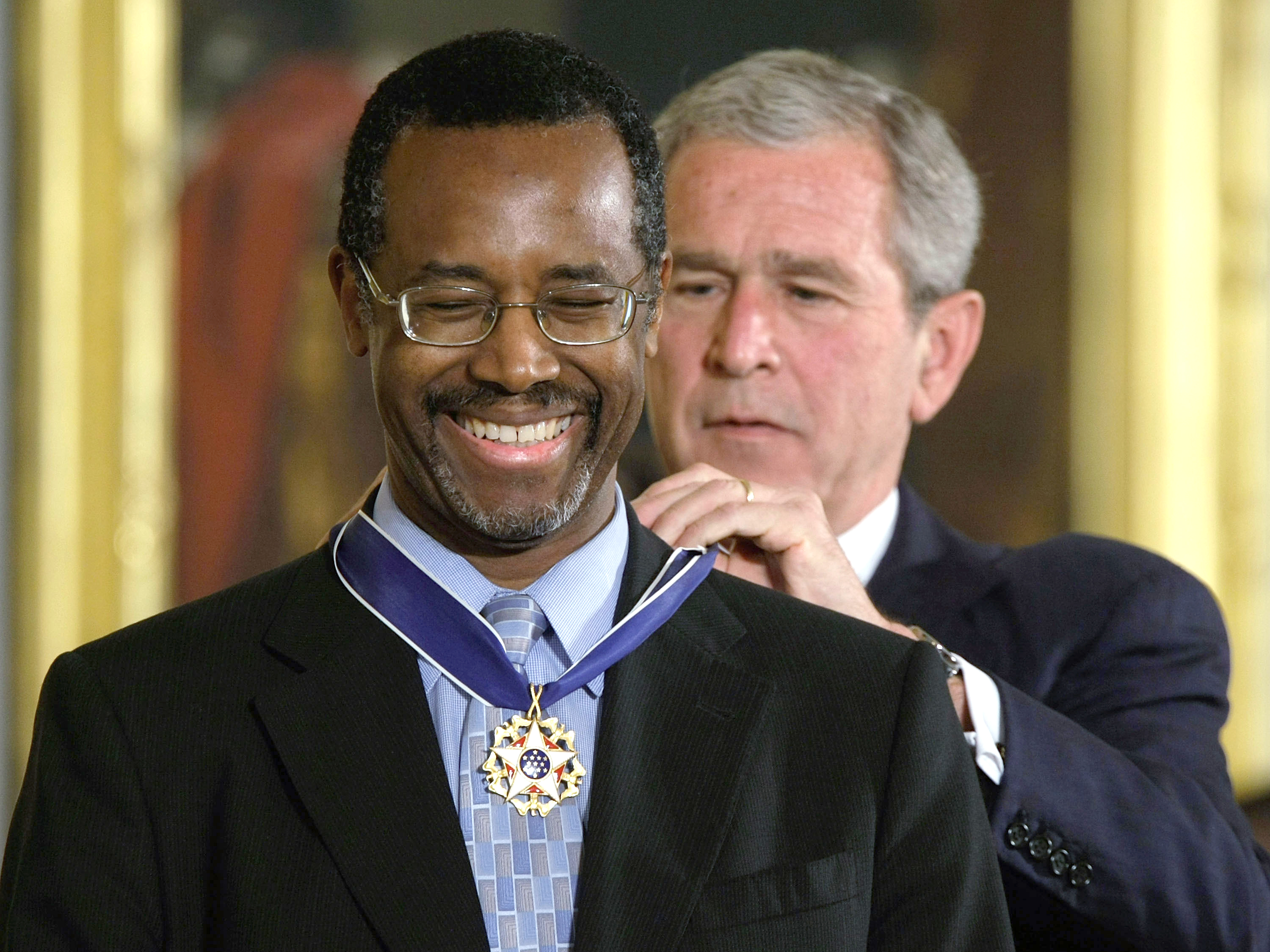 Dr. Carson received the news that he was getting the Presidential Medal of Freedom while he was performing a seven-hour long operation. This is the nation's highest honor that civilians can receive. (via)

4. He has been awarded 38 honorary doctorate degrees and dozens of national merit citations.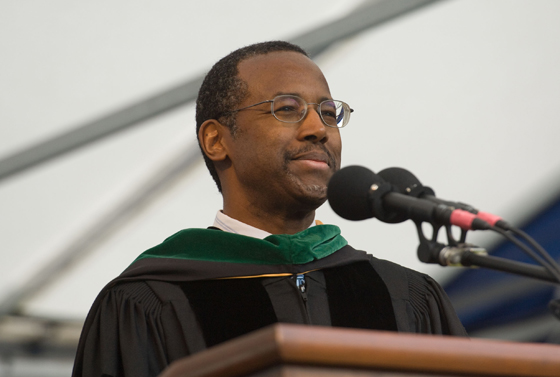 Dr. Carson has 38 books and book chapters; over 120 major scientific publications in peer reviewed journals, and received almost a million dollars in grant awards. All of these accomplishments have earned him all of his honorary doctorates which include honorary doctorates from Yale and Columbia Universities. (via)
5. He is a cancer survivor.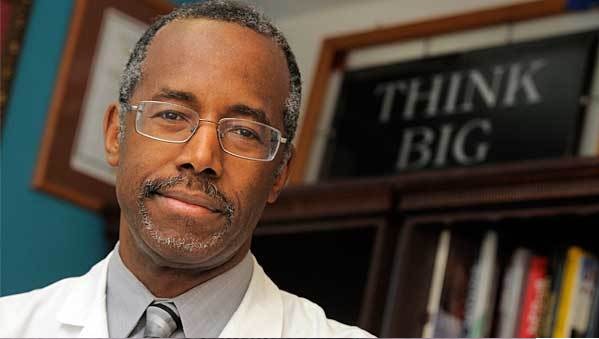 He learned news that he had cancer while he was performing one of his surgeries. He had an aggressive form of prostate cancer. He now uses this experience while treating his patients. (via)
6. Dr. Carson was a medal-winning marksman in high school and was even offered a full scholarship to West Point.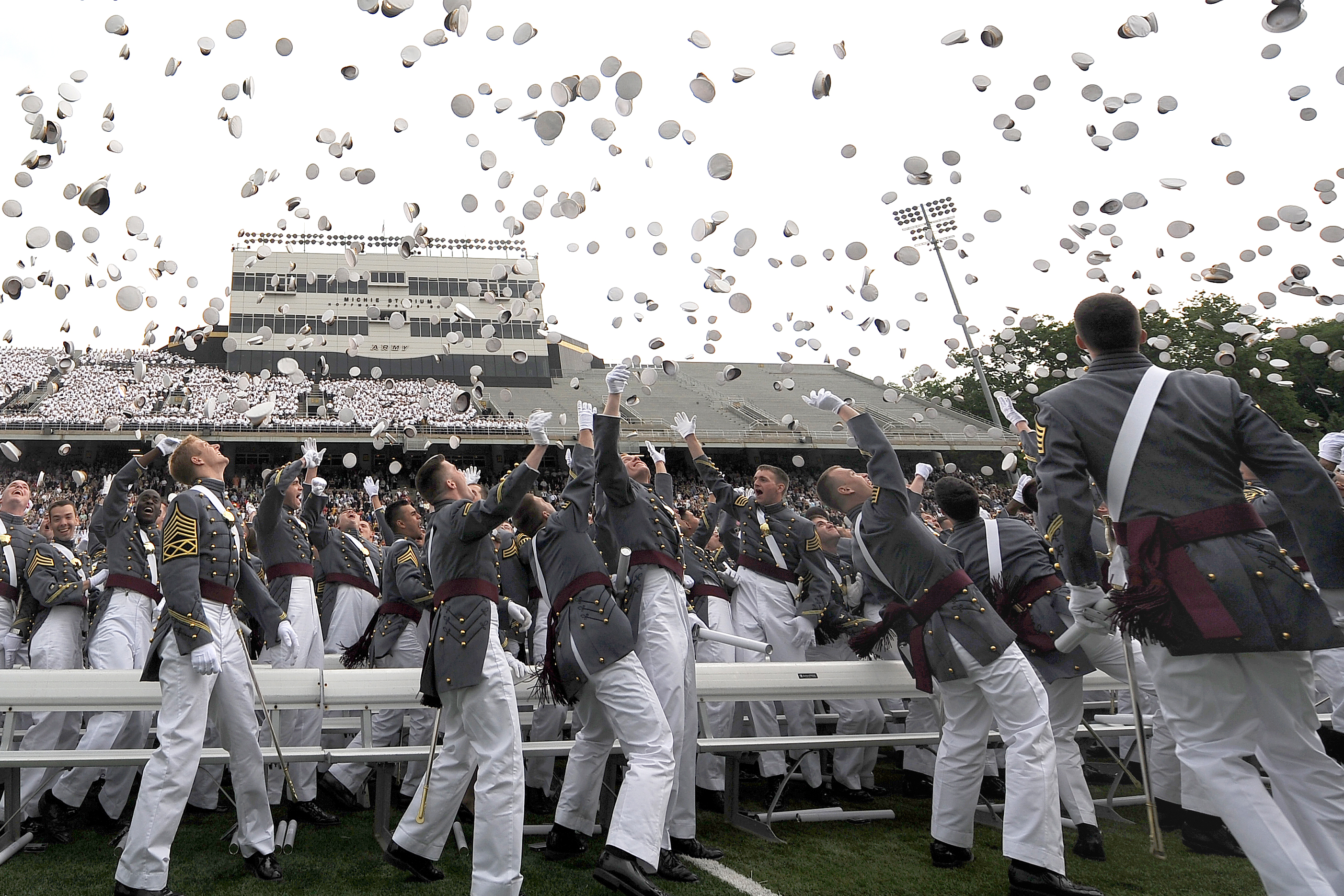 He joined the high school ROTC and racked up medals in drill and riflery. In a year, he moved from private to second lieutenant. He set a new record on the field-grade exam and was sent straight to lieutenant colonel. He then became one of three full-bird colonels in Detroit. He was given the honor of having dinner with General William Westmoreland who was a top U.S. commander in Vietnam. (via)
Bonus Fact: Carson was at the bottom of his class for a time
School was not always easy for Ben Carson and at one point was at the bottom of his class. His mother was determined to turn him around so she limited his TV time and they were not allow to play outside until his homework was done. She also required him to read two books a week and give her a report. Within a year he was at the top of his class. (via)