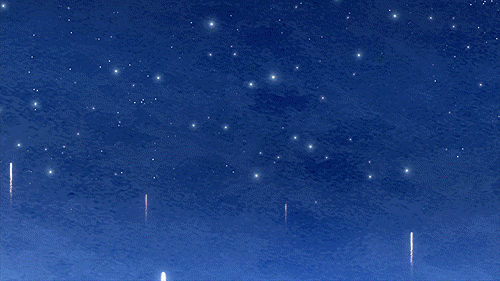 Image via Giphy
In celebration of our nation's Independence Day, here are five of the biggest, most extravagant, downright patriotic Fourth of July fireworks displays around the country.
1. New York City, New York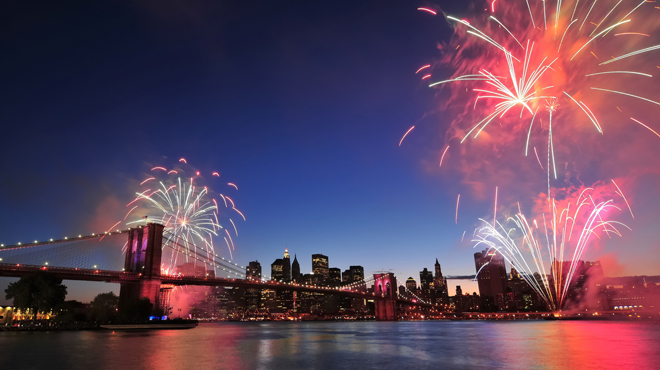 The "Macy's 4th of July Fireworks Show" in New York is hard to beat. The country's largest pyrotechnic show features four 1.5-mile-long barges lining the Hudson River, that launch more than 40,000 fireworks shells into the sky; the light show is accompanied by an orchestration courtesy of the New York Pops Orchestra and Mormon Tabernacle Choir.
Here's a video from last year's live broadcast. 
2. Boston, Massachusetts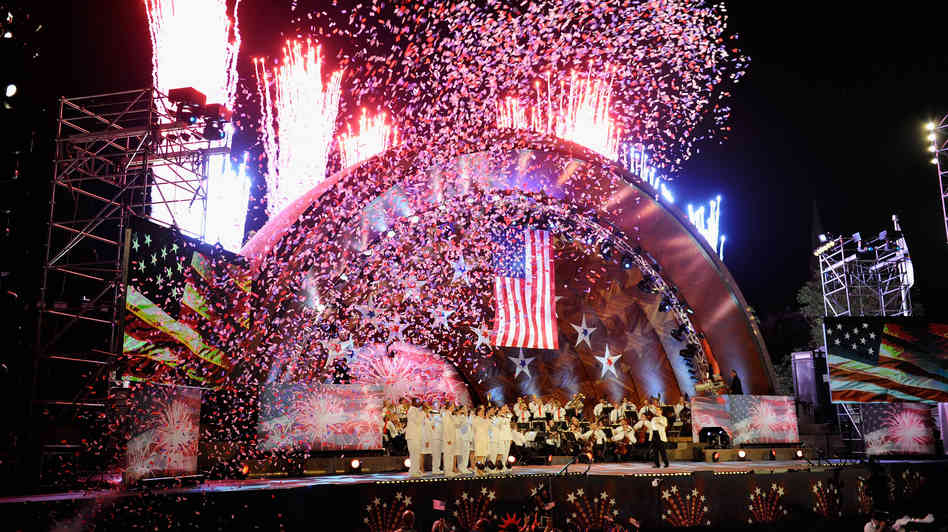 The state capital known for its big name sports teams and annual marathon is home to the legendary Boston Pops Orchestra, which accompanies the city's Fourth of July fireworks display. The Orchestra's rendition of Tchaikovsky's 1812 Overture features actual, real-life cannon fire. 
Seven barges on the historic Charles River send over 12,000 fireworks and special effects into the sky. 
3. Nashville, Tennessee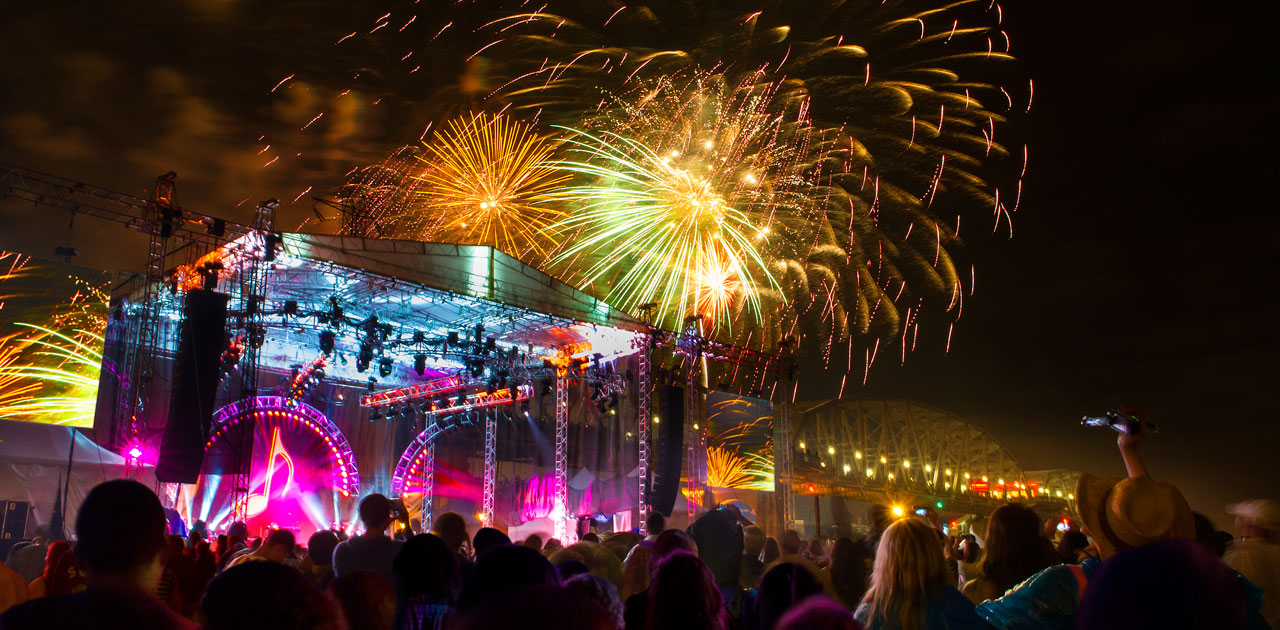 Music City's "Let Freedom Sing!" is the largest fireworks display in the South, firing an estimated 16,000 pounds of pyrotechnics into the sky to the music of the GRAMMY-award-winning Nashville Symphony Orchestra. 
4. Addison, Texas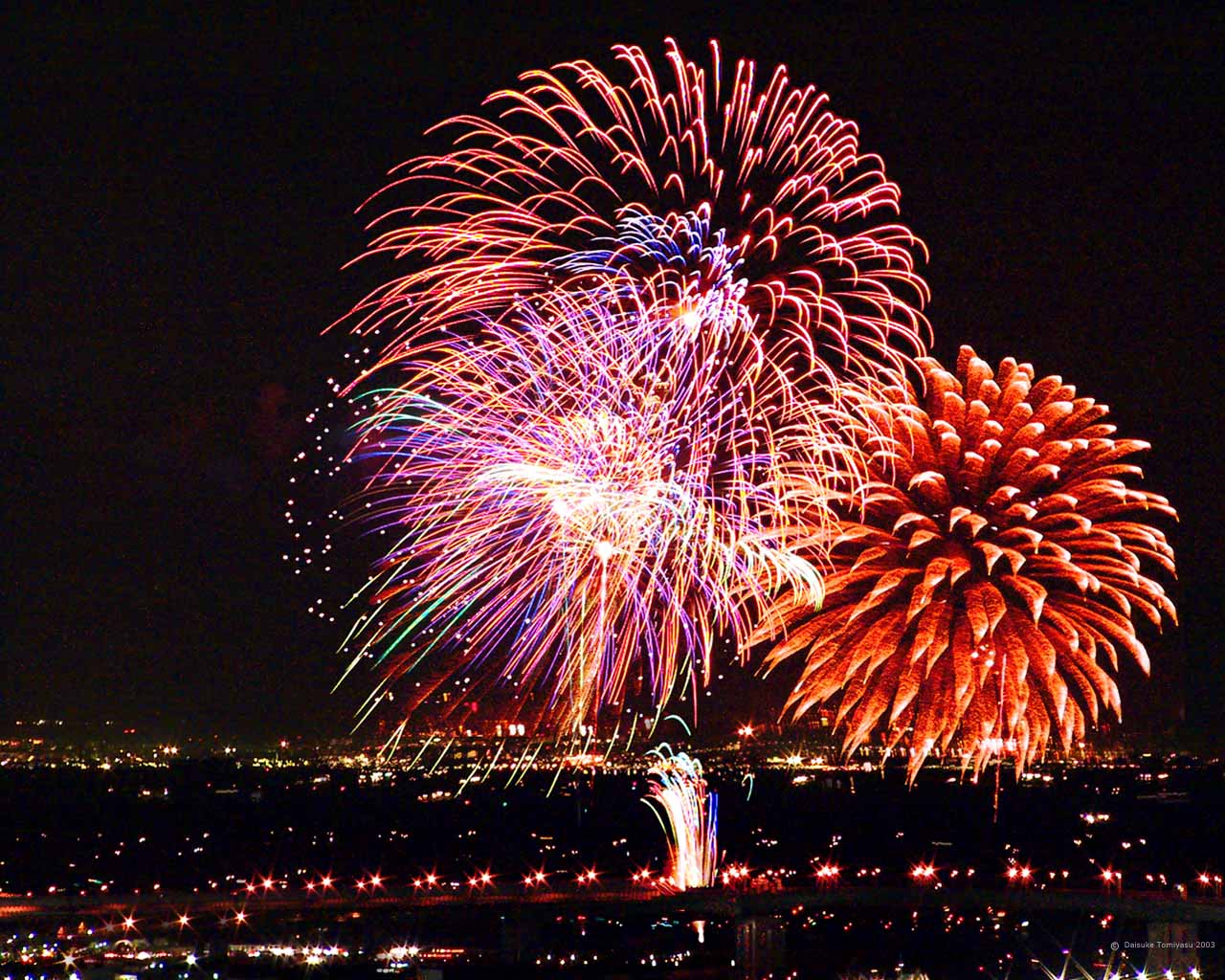 Otherwise known as "Kaboom Town!," Addison's fireworks display proves "everything is bigger in Texas." The show boasts a 30-minute display and a spectacular air show featuring Cavanaugh Flight Museum's vintage WWII Warbirds.
A small Dallas suburb at only 4.4 square miles with an estimated 19,000 residents, its Independence Day celebration attracts over a half million guests from across the country. This year, Kaboom Town! celebrates its 30th anniversary.
5. San Diego, California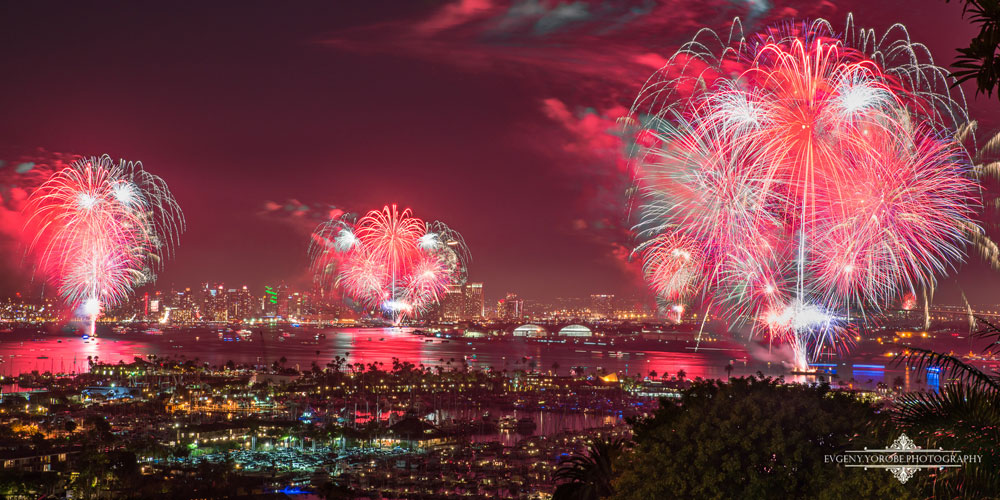 The "Big Bay Boom" 4th of July fireworks show takes place at San Diego Bay, with four barges situated on the water in four different locations so visitors and local spectators can choose from a variety of outlook points.
Last year, the military town fired over 10,000 fireworks choreographed in salute of the 200th anniversary of the "Star Spangled Banner."
Any other fireworks displays that you think deserve to have made the top five? Of course the celebrations put on by Washington, D.C. and Las Vegas are among the biggest and brightest shows across the U.S. Let us know what you think in the comments section below!