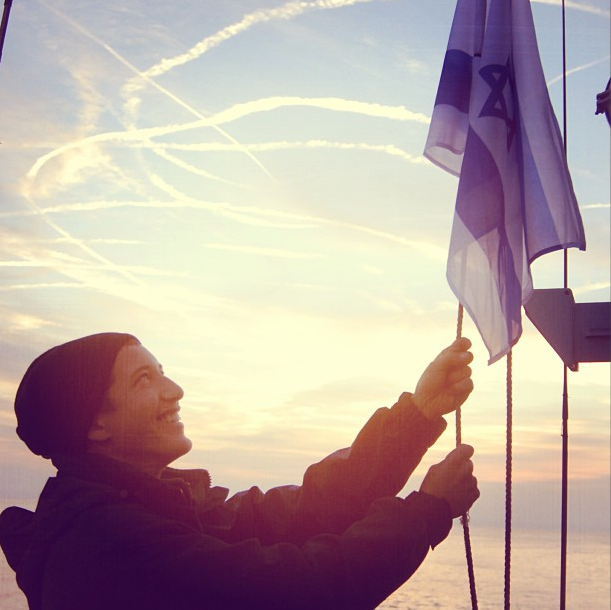 From the age of 18, every Israeli male and female, regardless of religion or socioeconomic background, is required to serve in the military for three and two years, respectively.
The result? A melting pot of an army—comprised of persons both rich and poor, religious and secular, varied in ethnicity and skin tone.
The Israeli Defense Forces (IDF) prides itself on its diversity and, specially, its good looks, often taking to social media to share those two defining qualities with the world. 
Check out 17 of the most attractive Israeli men and women serving in the IDF.  
1.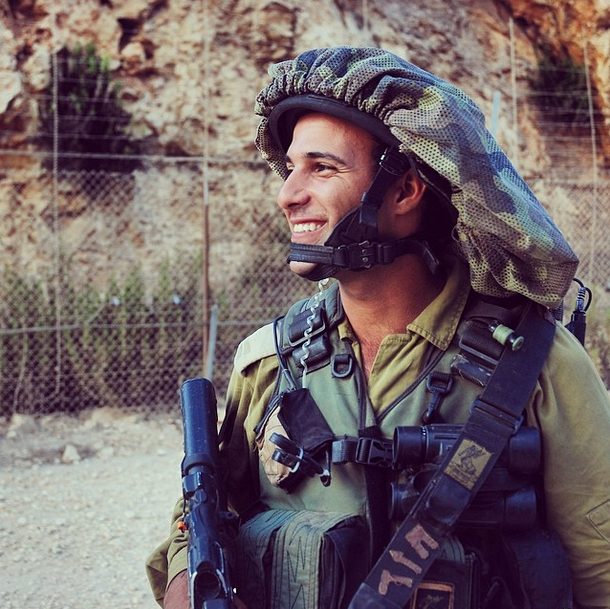 2.
3.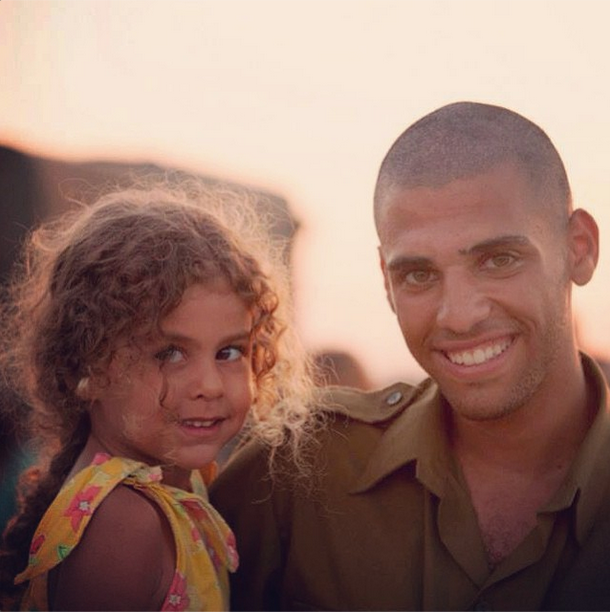 4.
5.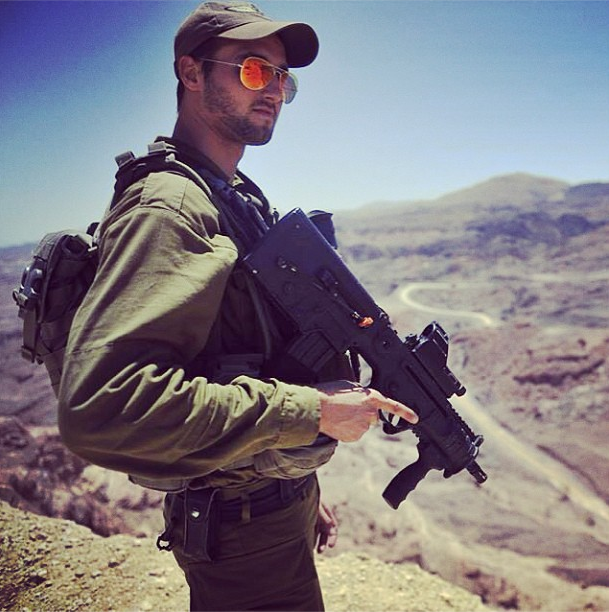 6.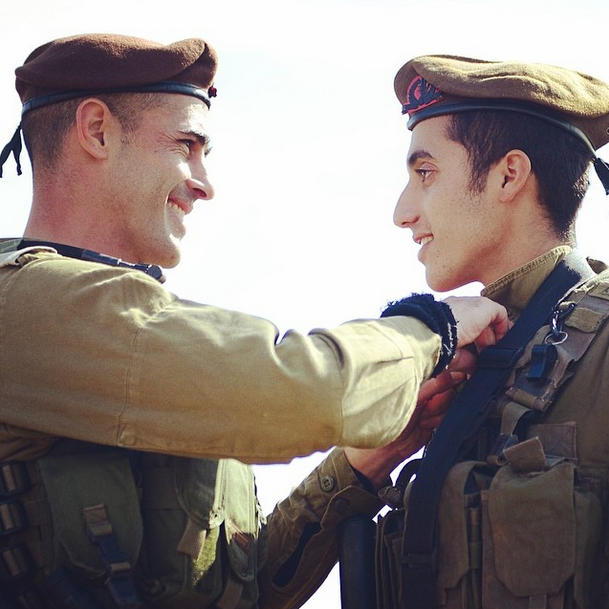 7.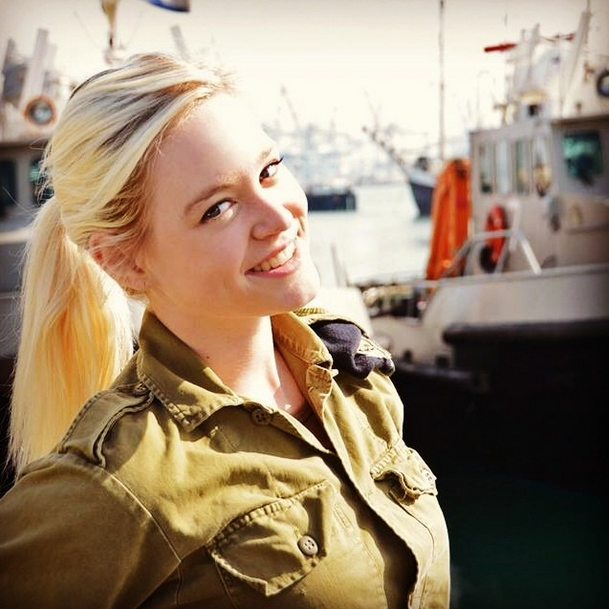 8.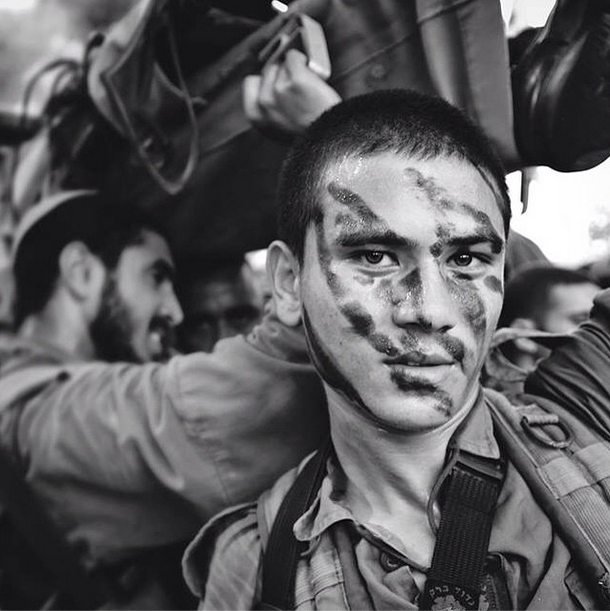 9.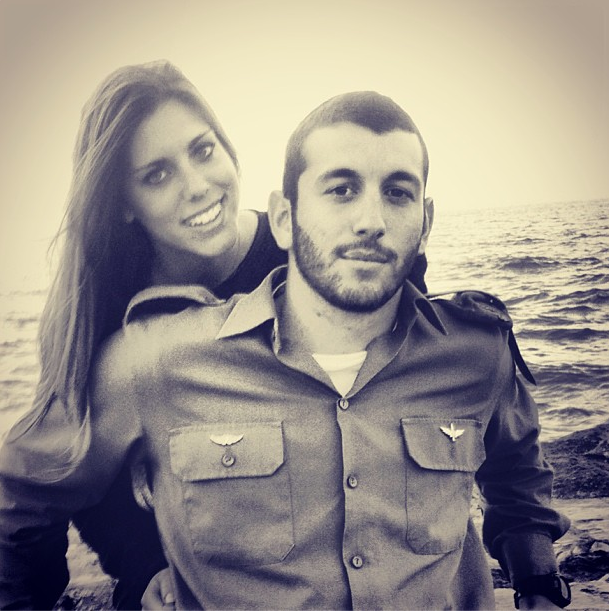 10.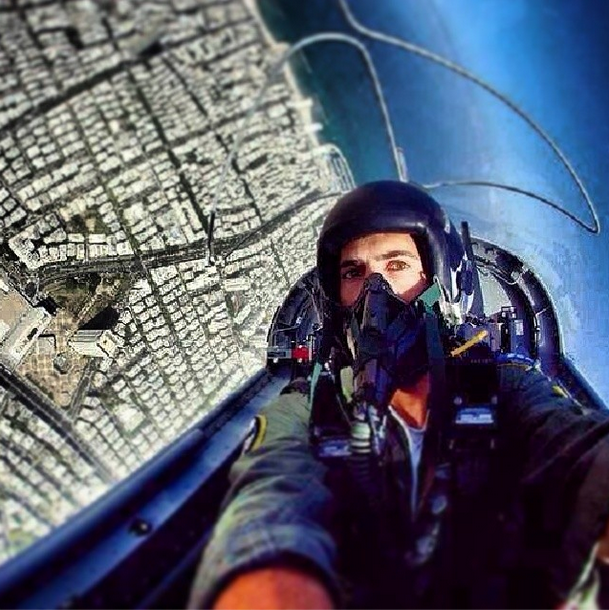 11.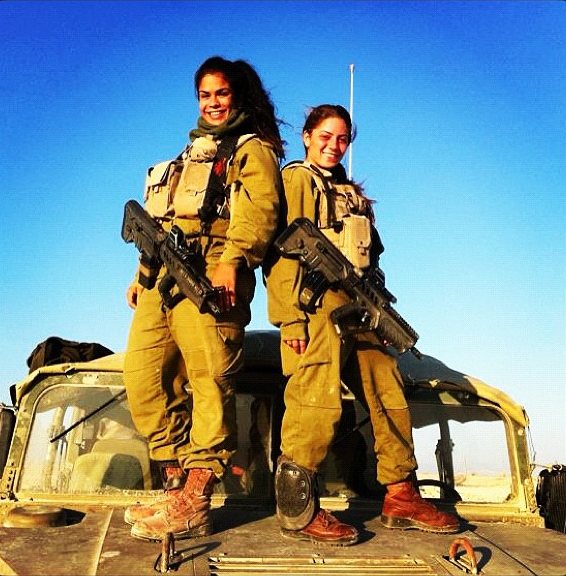 12.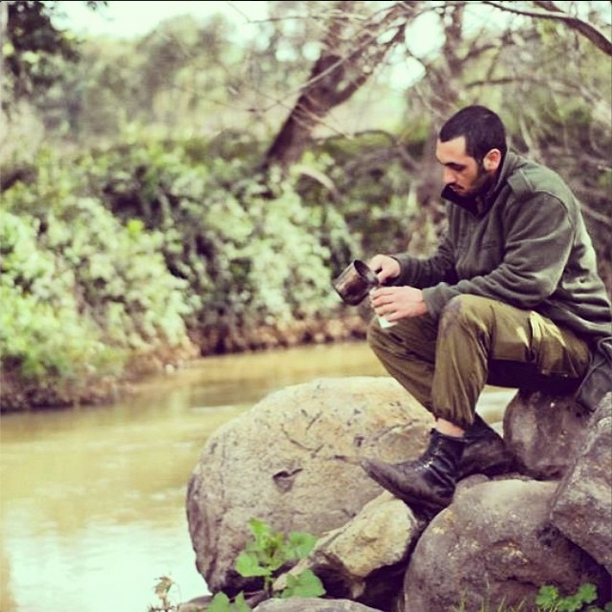 13.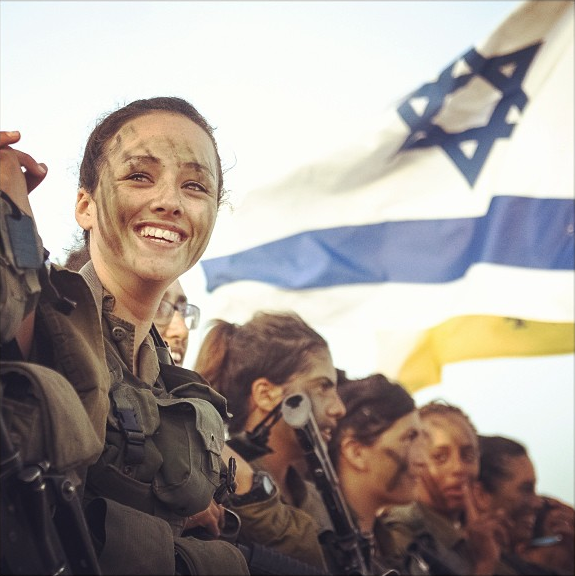 14.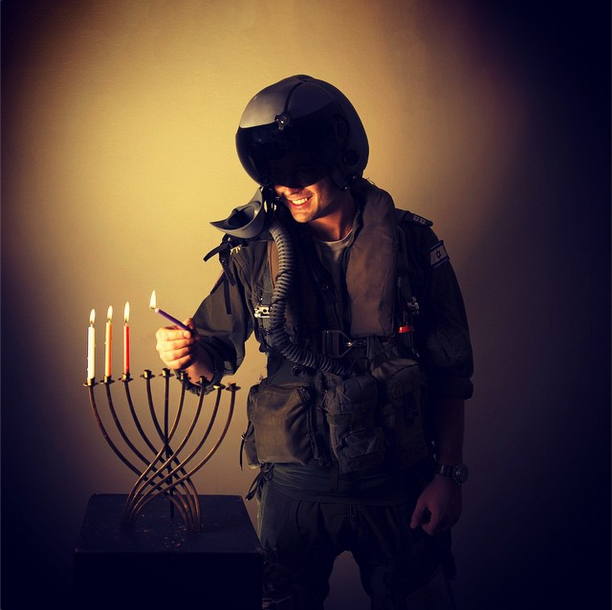 15.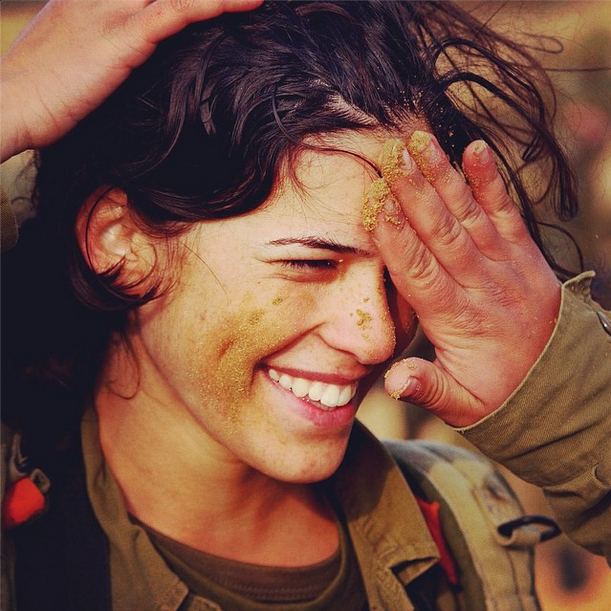 16.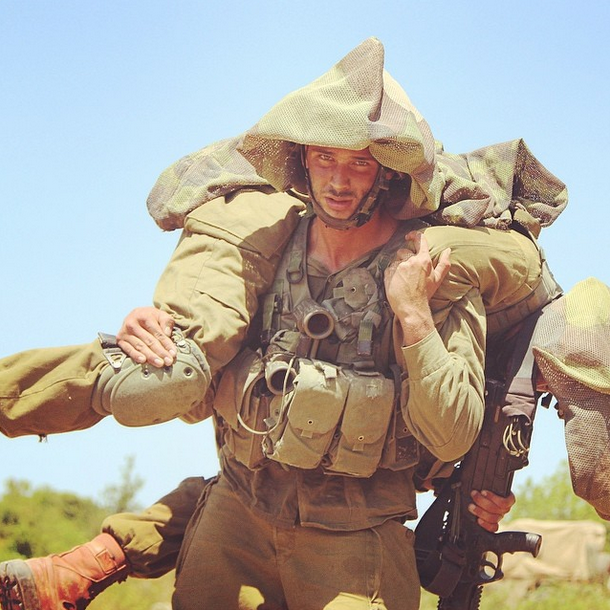 17.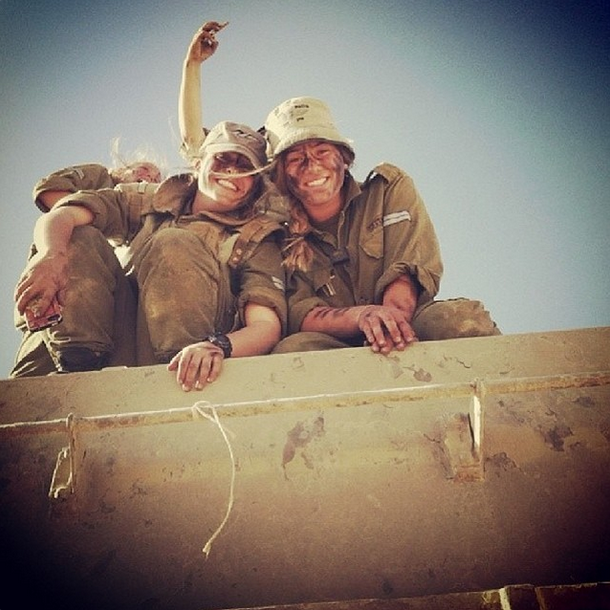 Photos via Instagram