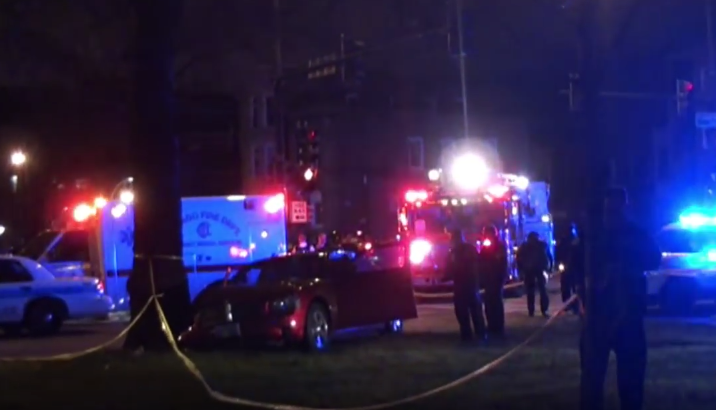 There comes a time when the question isn't about numbers, but the severity of the issue.
Although the number of shooting victims in Chicago dropped 22 percent from the previous weekend, six people were murdered as the result of shootings across the Chicagoland area over the past several days -- double the number of people killed the weekend before.
Six people were shot dead and at least 17 others were wounded in the Windy City over the weekend. The previous weekend saw 3 people murdered and 29 others wounded during shootings in Chicago.
Here is an example of this past weekend's violence:
The weekend's latest fatal shooting happened at 4:33 p.m. Sunday in the East Garfield Park neighborhood on the West Side, leaving two men dead and another four wounded. The six men were standing in a group in the 3500-block of West Van Buren when a white, four-door car, possibly a Chevrolet Impala, pulled up and multiple people got out and started shooting, according to Chicago police.
Six people in one single shooting event wounded and/or killed by what essentially amounted to a death squad.
This past weekend's violence comes after a particularly deadly week in the Second City.
Seven people were shot to death within a four-block area last Thursday alone. All of these shootings also occurred within 12 hours of each other.
That means that within a four-and-a-half-day span in Chicago, 13 people were murdered in cold blood in Chicago.
Sometimes numbers don't tell the fully story. At some point it becomes a matter of how you look at those numbers. The point still remains: something, anything, needs to be done in the city of Chicago.