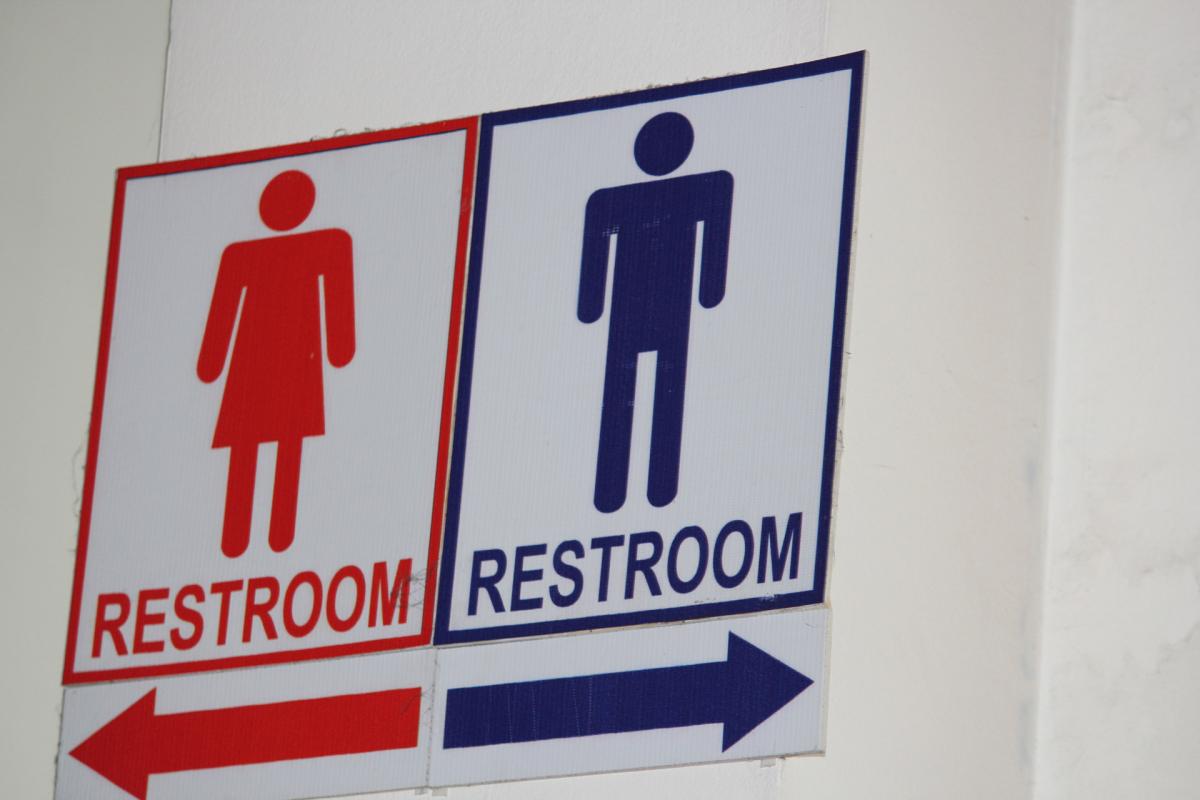 A top U.K. university has apologized after sending an email reminding students not to defecate in showers and baskets.
GlasgowLive reports approximately 400 students and 250 staff members at Strathclyde University received an email reminding them toilets are to be used for disposing bodily fluids.
The email, reportedly sent by the Technology and Innovation Center's management team, praised the school's multiculturalism and mentioned how "different countries have different practices" before describing acceptable bathroom hygiene in the United Kingdom:
Given the incidence of people pooing in bins, showers and the likes – can I please remind all TIC [Technology and Innovation Centre] occupants that the toilets have been provided for that specific purpose,

All bodily fluids, solids and toilet paper must be disposed of down the toilet. While I appreciate that the TIC population is multi-cultural and different countries have different practices, here in the UK the accepted practice is to use only the WC.
Shortly after sending the email, a spokeswoman for the school issued an apology, claiming the email violated the school's "institutional values."
"The email contained sentiments completely contrary to our institutional values and should not have been sent," the spokeswoman said. "It was recalled as soon as it came to our attention and we swiftly issued an apology to staff."
According to The Mirror, the reminder came after sanitation workers complained about finding feces in "unusual places."
Thank you for supporting MRCTV! As a tax-deductible, charitable organization, we rely on the support of our readers to keep us running! Keep MRCTV going with your gift here!