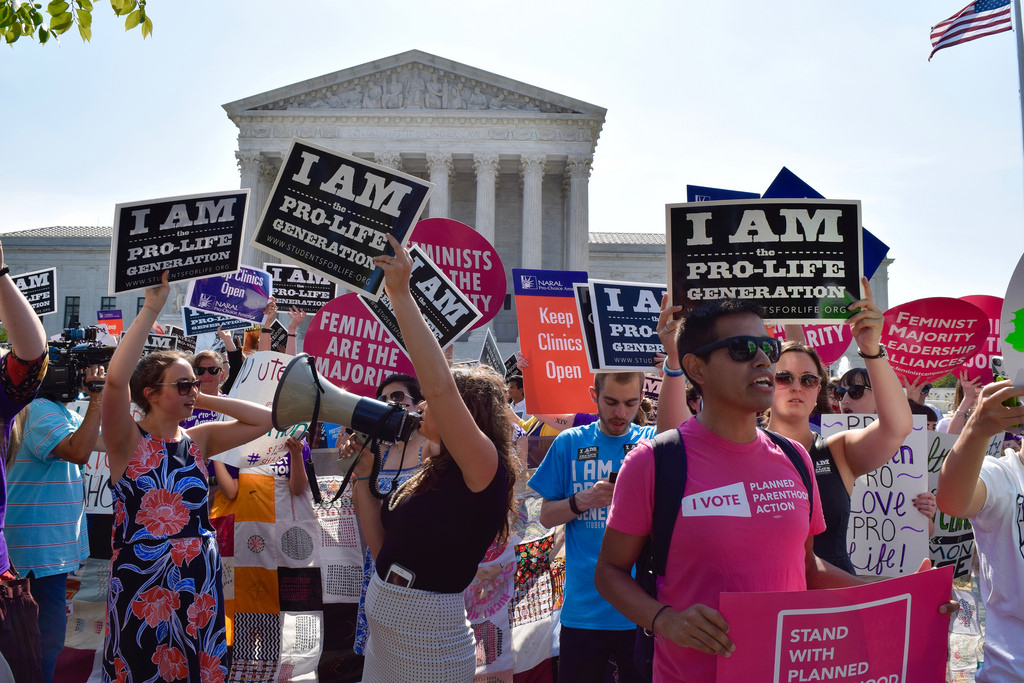 At their annual conference held in Phoenix, Ariz., this week, the Southern Baptist Convention adopted a formal resolution affirming the sanctity of human life – including that of the unborn – and calling for the defunding of abortion giant Planned Parenthood.
The resolution, entitled, "On Defunding And Investigating Planned Parenthood," also called for the U.S. Department of Justice to "pursue criminal charges against Planned Parenthood Federation of America and its affiliates for their use of illegal abortion methods, trafficking in and profiting from the harvesting of unborn babies' tissues and organs, and any other actions that may be in violation of federal law."
It's not a shocker that Southern Baptists hold to a strong pro-life view. While the SBCs stance on abortion immediately following the 1973 Roe v. Wade decision was a bit more nuanced, the convention has largely affirmed life in a series of resolutions passed since the late 1970s. The convention has also denounced Planned Parenthood in the past and urged Congress to halt Medicaid funding to the group.
What's different this time, however, is the SBC's decision to call for the immediate investigation into Planned Parenthood, a self-touted "health care" provider that terminates more than 320,000 unborn children, roughly one-third of the nation's total abortions.
The United Methodist Church, loosely a sister evangelical denomination to the SBC, has taken the opposite stance.
The General Board of Church and Society for the United Methodist Church was one of about 150 groups that penned a letter to the U.S. Senate Wednesday urging Congress not to defund Planned Parenthood.
"The "defunding" of Planned Parenthood would prevent more than half of its patients from getting affordable preventive care, including birth control, testing and treatment for sexually transmitted diseases, breast and cervical cancer screenings, and well-women exams at Planned Parenthood health centers," the letter alleged, adding that many of the affected patients would be low-income women.
"We urge you to oppose any repeal of the Affordable Care Act, attempts to change Medicaid's open-ended funding guarantee into a block grant or per capita caps, and any attempts to defund Planned Parenthood," the letter concluded.
The Presbyterians Affirming Reproductive Options, an affiliate of the Presbyterian Church (U.S.A.) – not to be confused with the Presbyterian Church in America – joined the United Methodists in signing the letter.