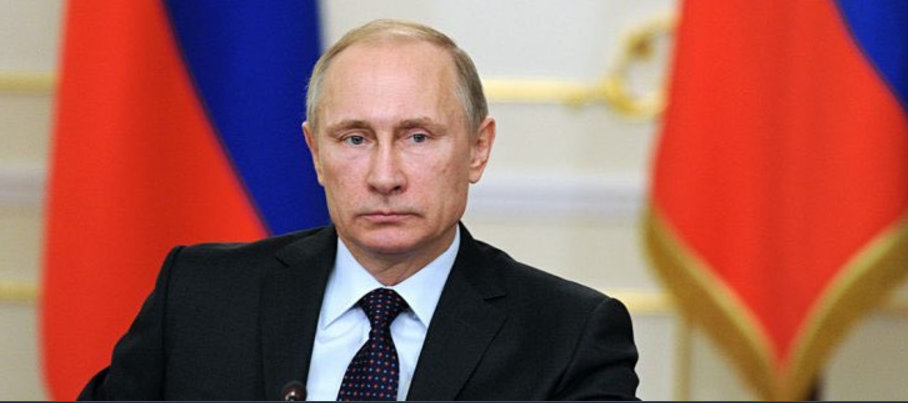 When former President Obama last year issued a series of retaliatory measures against Russia for meddling in the 2016 election – including shutting down two Russian compounds in the U.S. and expelling 35 Russian diplomats and their families – Russian President Vladimir Putin said that while Russia has "the right to retaliate," he would not stoop to Obama's level, so to speak.
Now his patience seems to be wearing thin.
Russian Foreign Minister Sergey Lavrov on Monday called the seizure of the two compounds "robbery in broad daylight," reports Fox News. 
"I am confident that there are men of sense in the Trump administration who are perfectly aware that the decision to seize the diplomatic property and eject 35 diplomats with their families was taken by the Obama administration in a state of agony," he said.
Foreign Ministry spokeswoman Maria Zakharova on Friday indicated that if the U.S. does not return the two seized Russian compounds, Moscow would "have to take reciprocal measures" – namely expelling dozens of U.S. diplomats and shutting down U.S. compounds in Russia.
U.S. Undersecretary Tom Shannon met with Russian Deputy Foreign Minister Sergei Ryabkov at the State Department on Monday, part of a series of meetings on how to resolve the situation.
Thank you for supporting MRCTV! As a tax-deductible, charitable organization, we rely on the support of our readers to keep us running! Keep MRCTV going with your gift here!