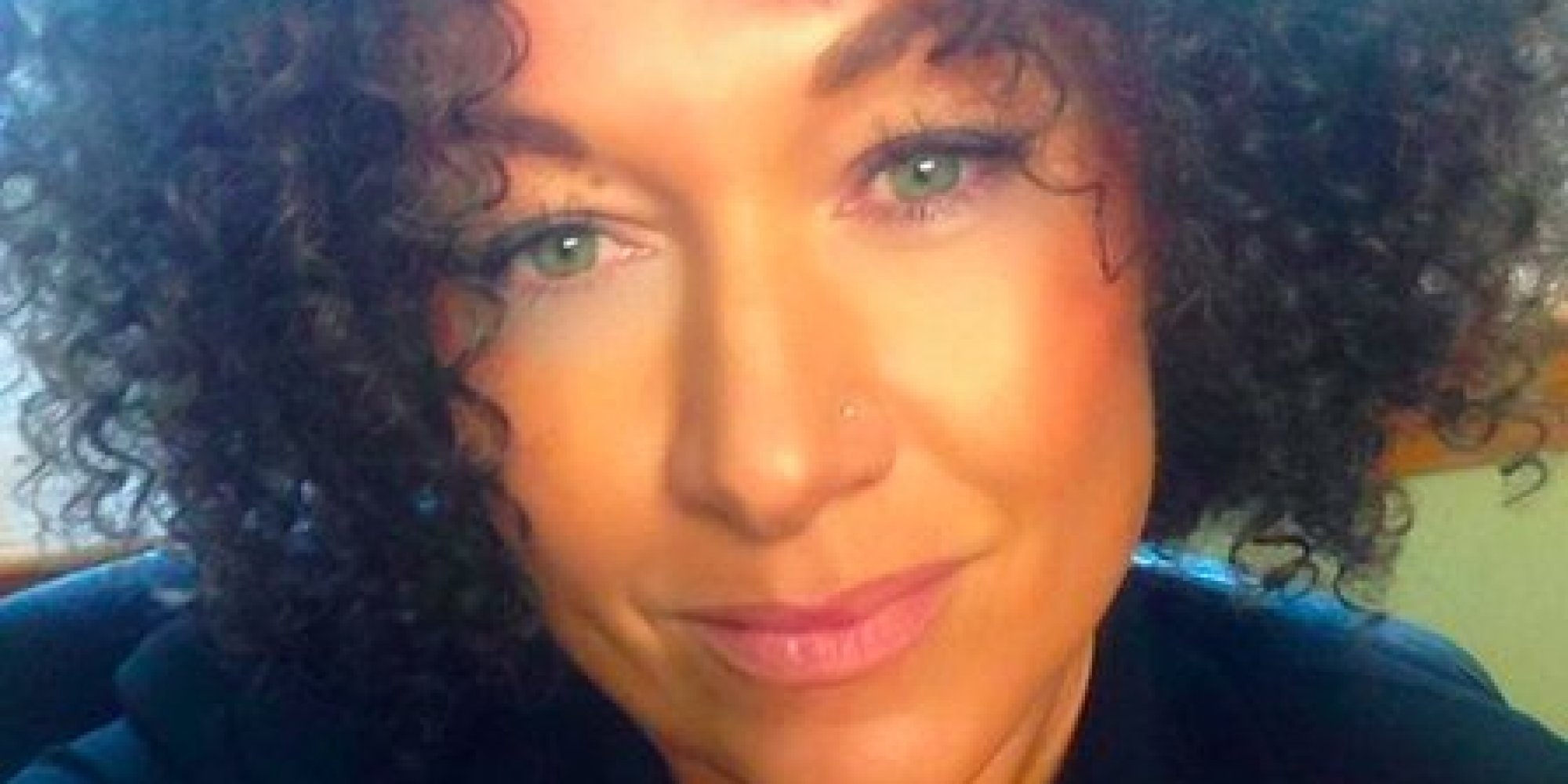 She's baaaaack!
Everyone's favorite "transracial" white woman Rachel Dolezal is in the news once again after being disinvited by the Baltimore Book Festival due to negative "feedback."
Dolezal was originally going to appear at the festival in September to promote her new book "In Full Color: Finding My Place in a Black and White World."
Dolezal made headlines back in the summer of 2015, when it came to light that the then-NAACP leader was actually a white woman posing as black. Outrage followed after Dolezal's parents, Larry and Ruthanne, told reporters their daughter was very much caucasian and had been "disguising herself" as African American since 2007.
Dolezal doubled down on the Today Show, claiming that she "identifies as black."
Now, Dolezal is tripling down with a book on her decision to pretend to be African-American -- or, as she puts it, "the path that led her from being a child of white evangelical parents to an NAACP chapter president and respected educator and activist who identifies as Black."
The Baltimore Office of Promotion and the Arts (BOPA) announced Dolezal as a speaker for the upcoming festival in a Facebook post and were immediately torn to shreds by commenters.
"She has completely STOLEN the culture, experiences, and physical attributes of people who cannot stand her...and who also make up a large population in Baltimore!" says one top-commenter. Another wrote bluntly, "Rachel Dolezal needs psychiatric care more than she needs a book tour."
The BOPA announced on May 30 that they would no longer include Dolezal in the festival "after hearing from a cross-section of opinions."
Many on the right and even a few honest people on the left are asking, what is the big deal? Why is Bruce Jenner given an ESPY award because he identifies as a woman, but Rachel Dolezal is uninvited from a book festival because she identifies as black?
It is interesting that the left only recognizes the illogicality of "trans-identity" when it treads on the grounds of race.